What is HI-MACS Structura®?
Have you always wanted to offer a textured surface, one that required a high level of craftsmanship. Now, thanks to new HI-MACS Structura® technology, HI-MACS® can take on virtually any pattern – and do so with the utmost precision.
Wherever you want to add form to your design: indoors, outdoors, walls and more.
Choose either from the ten standard surfaces available or design your HI-MACS Structura® product yourself to meet the needs of your project design.
HI-MACS Structura® Standard Designs
These ten attractive surface designs provide a perfect base for limitless design ideas: minimalist and graphic like Classic, with dynamic lines like Air Stream or, like Zen, with a surface reminiscent of ingrained pebbles. HI-MACS Structura® offers one more dimension than conventional sheet material.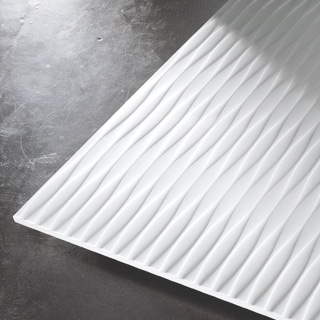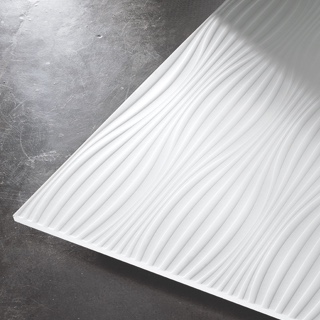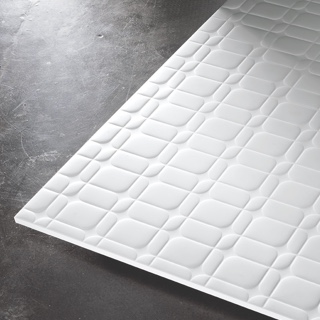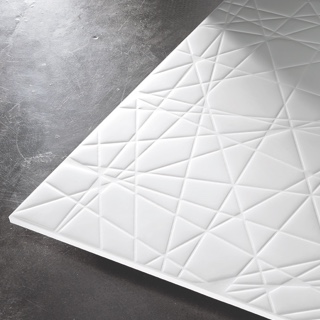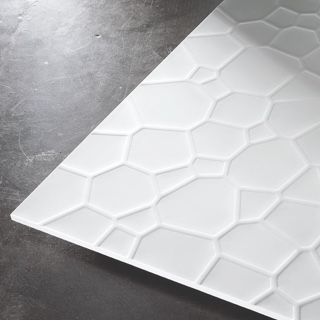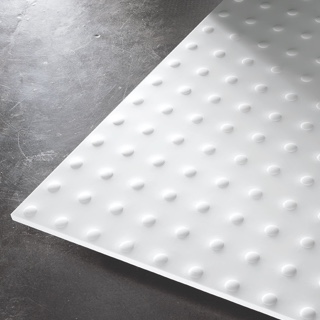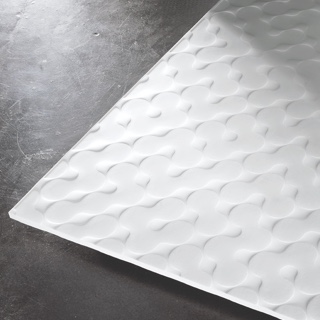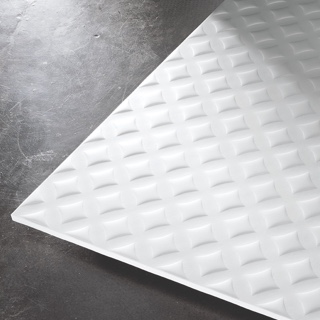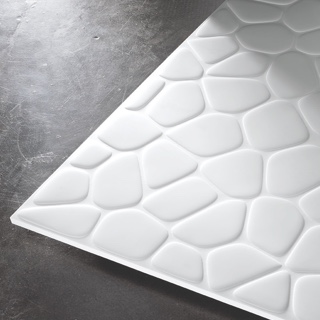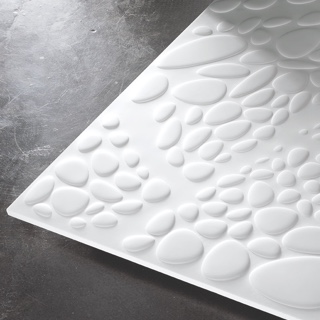 To find the contact for your region, please visit our contact area.
Colours
HI-MACS Structura® products are currently offered in the following shades from the Solid Collection.
(HI-MACS Structura® Hive and Elements are not available in Fiery Red and Black.)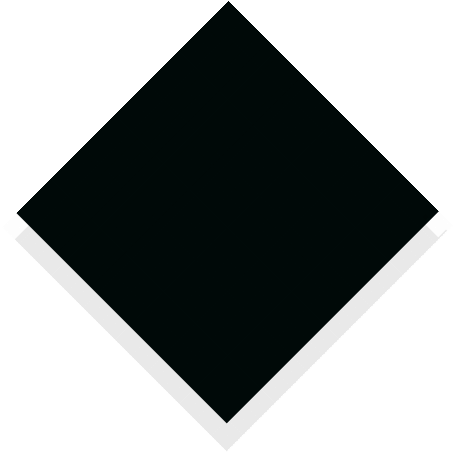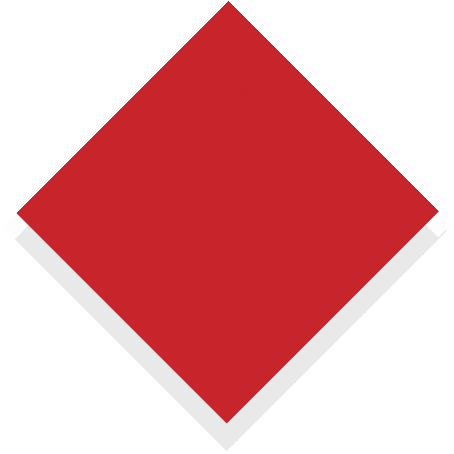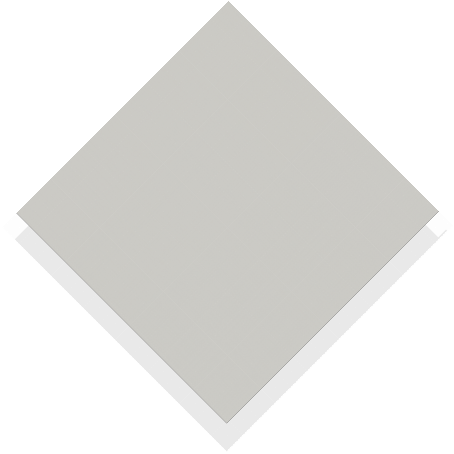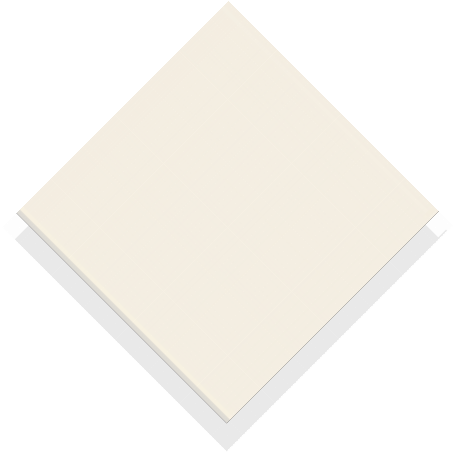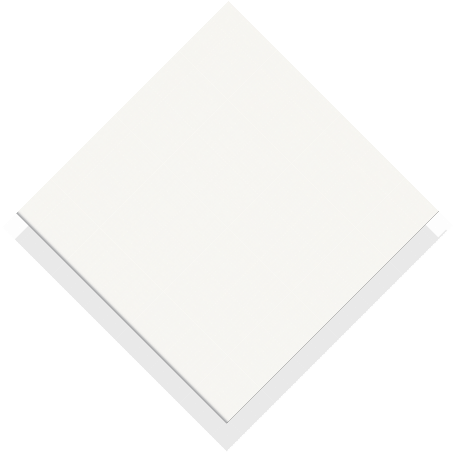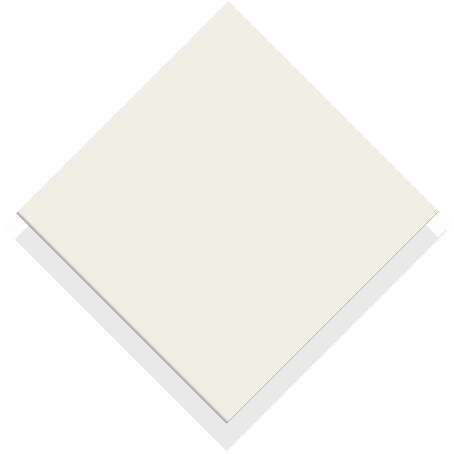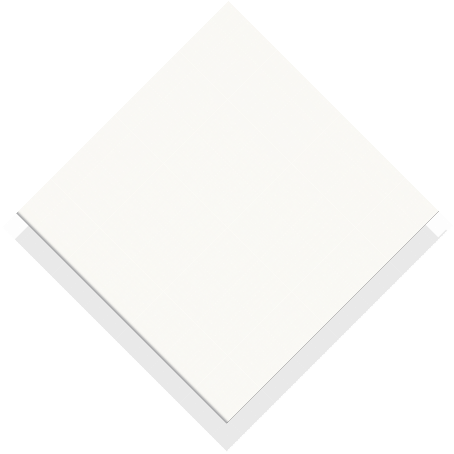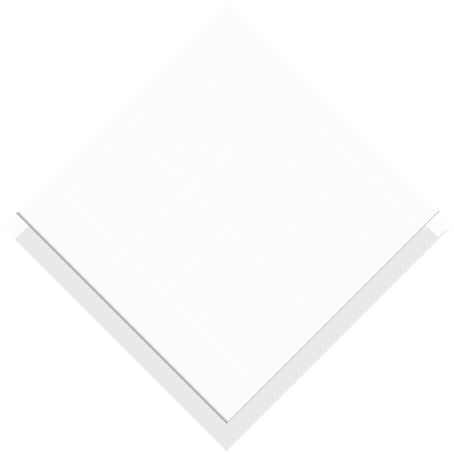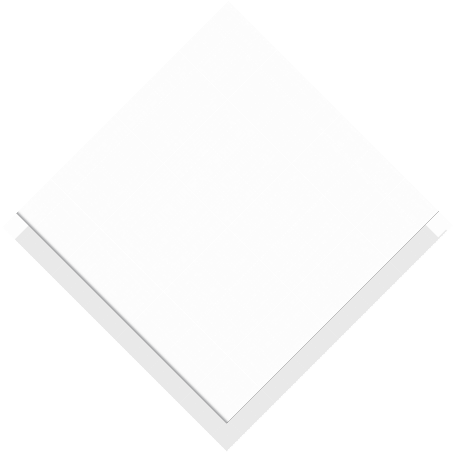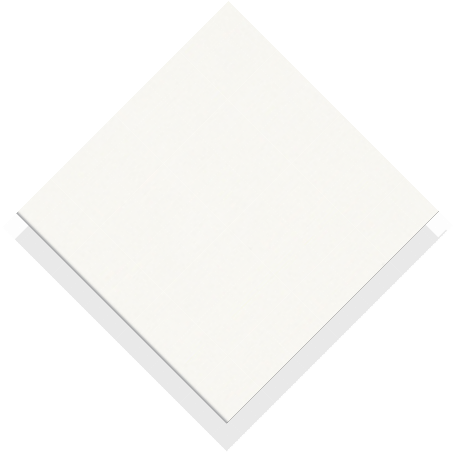 Technical Information
Prior to ordering, it is imperative that you consider the general technical requirements of HI-MACS Structura® technology. Your consultant would be happy to answer your questions at any time.
Available sheet formats
SHEET THICKNESS
IN MM
SHEET WIDTH
IN MM
SHEET LENGTH
IN MM
COLOUR
12
760
3050

S028 Alpine White

S006 Arctic White

S001 Satin White

S005 Grey

S009 Cream

S022 Black

S025 Fiery Red

S029 Ivory White

S033 Nordic White

S034 Diamond White

9
760
3050
S028 Alpine White
6
760
2490
S028 Alpine White