HI-MACS® workshops
HI-MACS® workshops for fabricators, retailers and installers: imparting and sharing knowledge.
HI-MACS® represents the ultimate in quality with an ultra-modern manufacturing process and superior raw materials that undergo continuous testing by independent laboratories. And it has been this way for 10 years. The quality of HI-MACS® is also ensured by a Europe-wide network of qualified fabricators, retailers and installers who receive personal training in workshops in our authorised training centres.
Become a partner of the strong HI-MACS® network, known as the Quality Club, and benefit from a training course that will enable you to fabricate, sell and install the Solid Surface material with outstanding quality conditions.
HI-MACS® Quality Club
HI-MACS® Quality Club: A network of highly qualified fabricators and installers.
The Quality Club set up by HI-MACS® consists of experienced fabricators, fabrication companies and installers trained in the fabrication, installation, repair and care of HI-MACS®. This training enables members of the Quality Club to cleverly execute designers' ideas in the Solid Surface material and fabricate, sell and install these designs with outstanding quality conditions.
End customers, too, can benefit from this extremely high-performance quality service in the knowledge of the long service life of their new HI-MACS® product.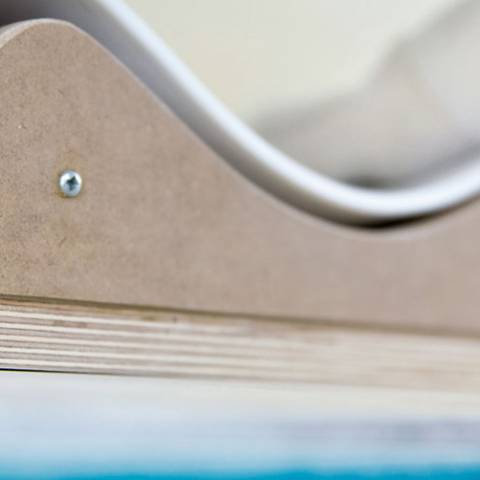 photographed by Dominik Obertreis.
Become a HI-MACS® fabricator/ installer now
HI-MACS® fabricators and installers can take advantage of many benefits.
HI-MACS® is continuously developing and offers customers throughout Europe a superior level of service with its network of professional partners. Joining the HI-MACS® network as a fabricator or installer means playing an active part in the rapid growth of the brand that was established in 2003, remaining competitive and offering your customers only the very best: a durable product with an exclusive installation warranty of 15 years, that will win over your customers with its appearance as well as its functionality right across the board.
The versatile fabrication techniques of the material inspire craftsmen to try something new every time, to push back the boundaries of creativity.
Become a member of the HI-MACS® Quality Club in a few simple steps:
2
Your local partner will contact you to arrange a training course with you and your team.
3
Following the training course, fabricate or install two or three installations using HI-MACS® that will then be checked by our retailer.
4
Once you have successfully completed these steps, your local retailer will present you with a diploma as proof of your membership of the
HI-MACS® Quality Club
.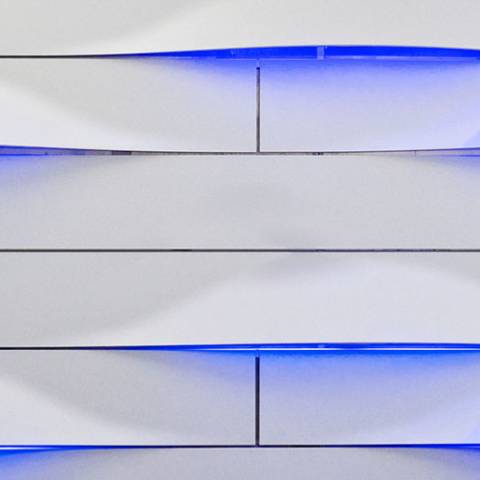 designed by preiswerk marek architekten, engineered by 5D Engineering, photographed by Uwe Röder.
Warranty
Exceptional quality also has a positive effect on the warranty.
HI-MACS® offers a superior professional quality service that sets it apart with its Quality Club, a network of highly-qualified and authorised fabricators, retailers and installers. Thanks to the exacting quality standards, end customers can be offered a 15 years installation warranty if the product is finished and installed by a member of the HI-MACS® Quality Club, the longest warranty of any Solid Surface manufacturer on the market.
Please contact us at any time with any further questions about the HI-MACS® warranty. We'd be pleased to provide you with details.