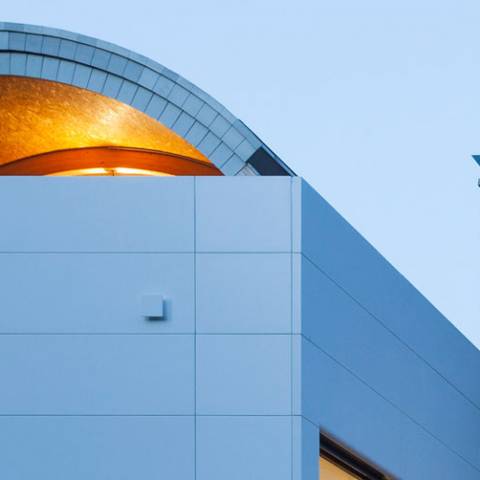 Architects: Dipl.-Ing. Volker Wiese - Kaden Klingbeil Architekten,fabricator: Kiebitzberg GmbH & Co.KG supplied by Kloepfer Surfaces ,Photographer: Dirk Wilhelmy
Colours & collections
Forms that have withstood the test of time Alpine White - HI-MACS® Ultra-Thermoforming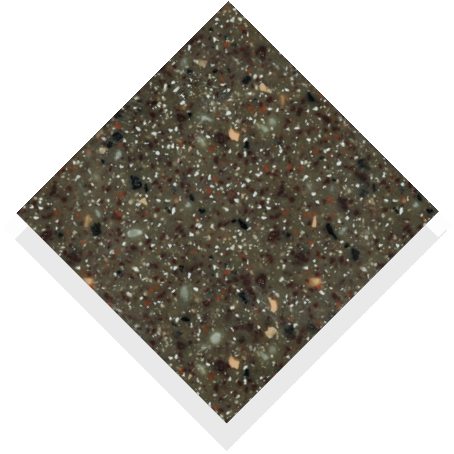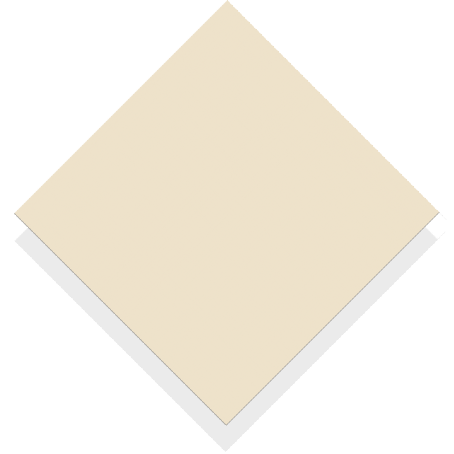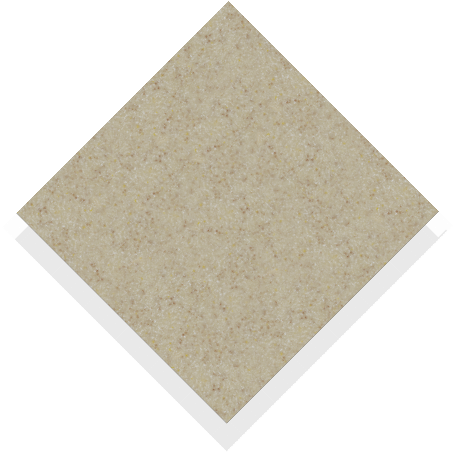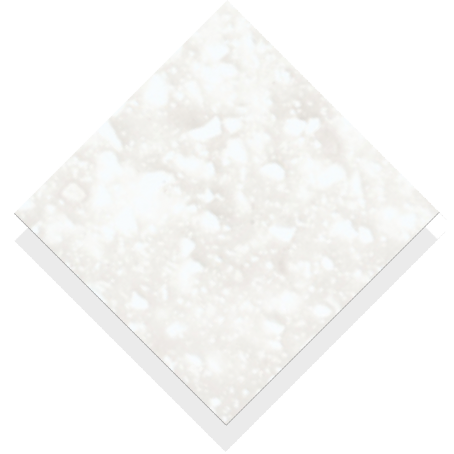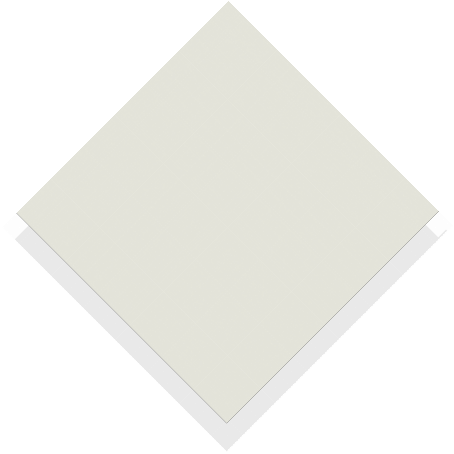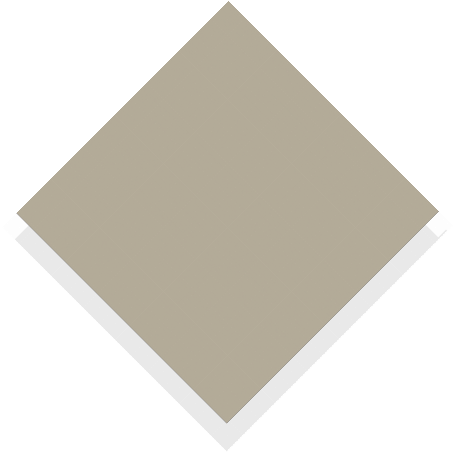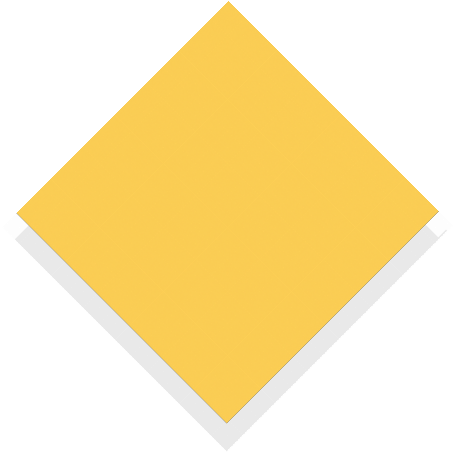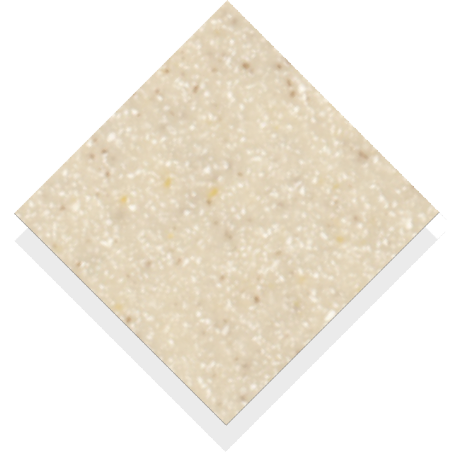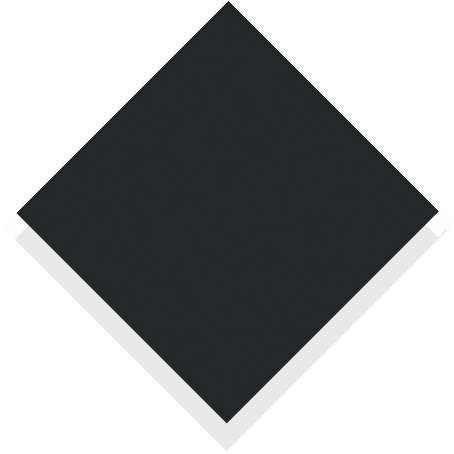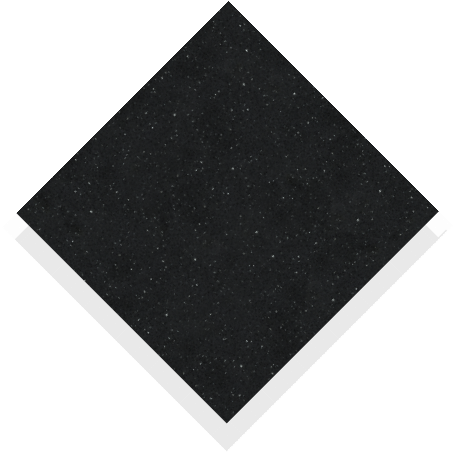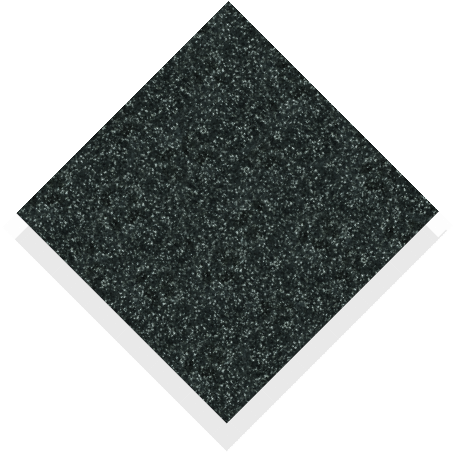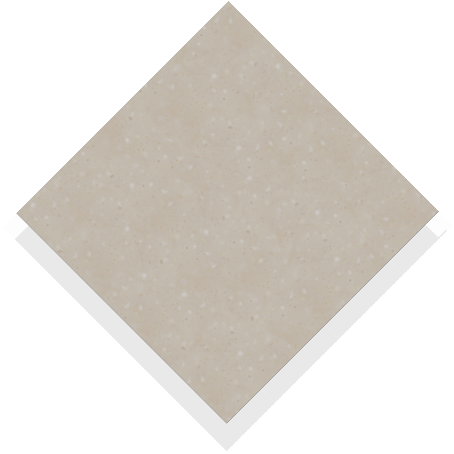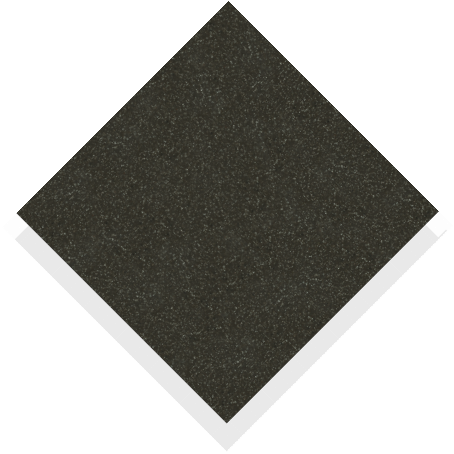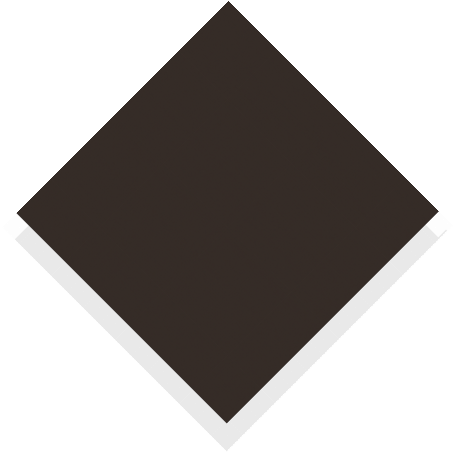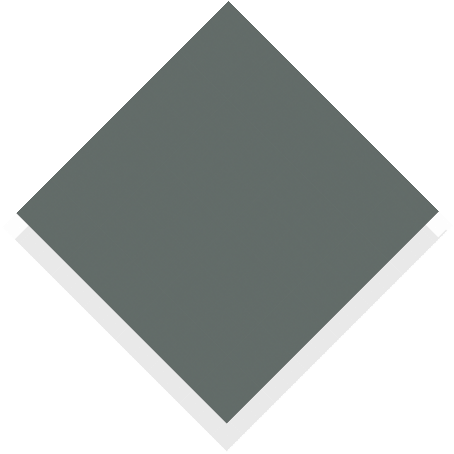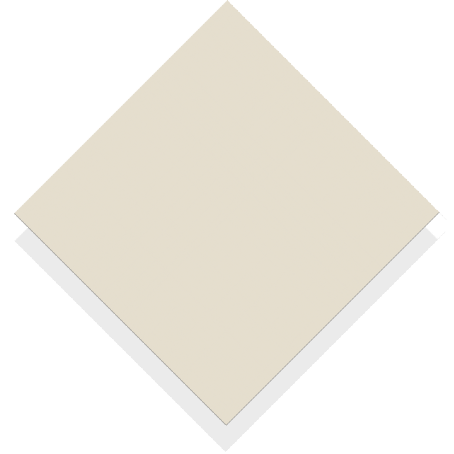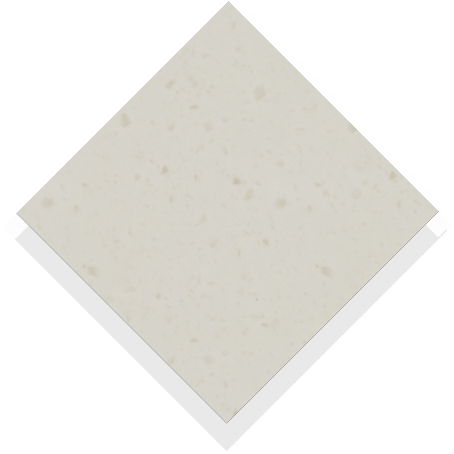 Pages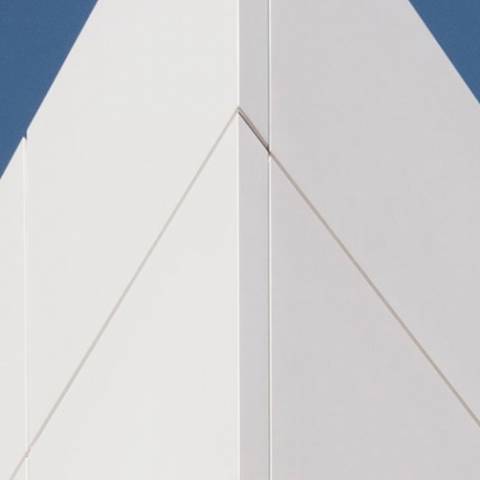 Properties & Sealing
A living material for shimmering facades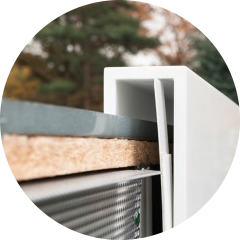 A living material
HI-MACS® has natural contraction and expansion properties related to temperature changes. When HI-MACS® is applied outdoors, thermal expansion is 30 x10-6 m/°C. A suitable fixing system must therefore be selected.
To build the HI-MACS® façades, LG Hausys suggests using a structure made from aluminium sheeting and a ventilated façade system using BWM fixings.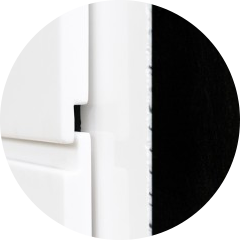 What about seals?
HI-MACS® does not recommend using glue on the outer facade because of expansion. We suggest leaving gaps of 8 to 10 mm between each panel.
Our guarantees
HI-MACS® offers a 10 years warranty on colours' UV resistance and loss of gloss over 40%, 10 years on colour leaching and 20 years on colour peeling, swelling or delaminating. The warranty is applicable after the first installation and is only valid for the sheet material; adhesives are excluded. The conditions for this warranty are based on pratical experience and on-going tests.
Technical factsheet
HI-MACS® performance properties
Size matters – to increase efficiency and reduce offcuts
HI-MACS® can be supplied in different sheet thicknesses, formats and sizes. Ideal for maximum cutting, minimum wastage and minimal costs. However, not all colours are available in any thickness, please see the colour charts here opposite for exact availability.
 
HI-MACS® fire resistant quality significantly widens the fields of application
HI-MACS® FR-version sheets are available in S728 Alpine White and manufactured to order in S801 Nougat Cream, S729 Ivory White, S706 Arctic White and S705 Grey.
 
Sheets in S728 Alpine White are especially suitable for use in public buildings, external facades and in the marine industry.
 
Specification
 
Result
Unit
Test methods
Flexural E-modulus
Ef
8900
Mpa
DIN EN ISO 178
Flexural strength
α fm
76.9
Mpa
DIN EN ISO 178
Breaking elongation
€ fm
1.01
%
DIN EN ISO 178
Resistance
 
> 1 x 10¹²
Ω
EN61340-5-1
 
 
 
 
DIN IEC 61340-4-1
Diffustion resistance coefficient
µ
1807
 
DIN EN ISO 12572
Density
 
1.71
g/cm³
ISO 1183
Heat conduction
λ10tr
0.636
W/mK
DIN EN 12664
Resistance to thermal expansion
R
0.048
m²K/W
DIN EN 12664
Thermal expansion
α
0.048
mm/mK
prEN 14581
Linear expansion coefficient
 
max. 30 x 10

⁻

⁶

m/°C
 
Tensile resistance
σ fm
32.7
MPa
DIN EN 527
Water absorption
 
< 0.1
%
DIN EN 438 - part 12

SBI fire performance*

*applicable to HI-MACS® FR S728 Alpine White,
tested with subconstruction and insulation

 

 
B - d0 - s1
 
DIN 13501