Indoor Colours & Collections
Colours are key in design. We have whatever colour you want – it's your choice.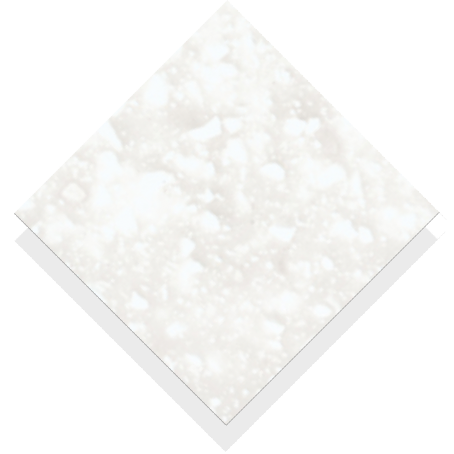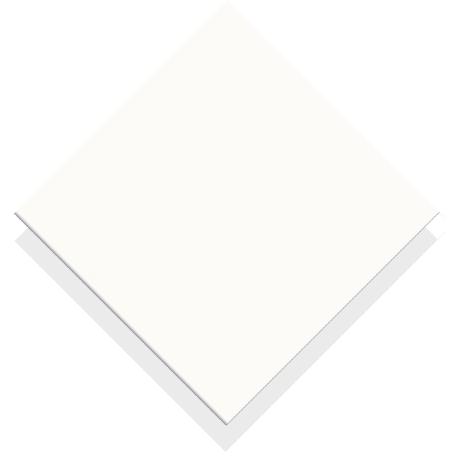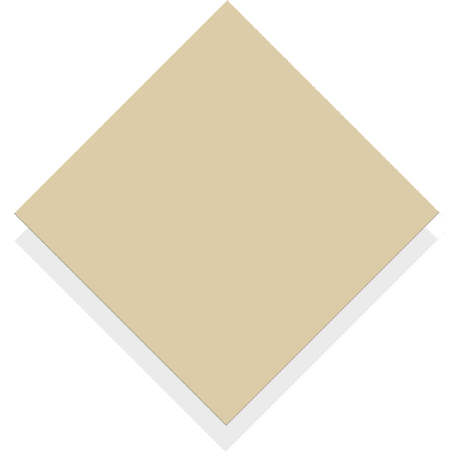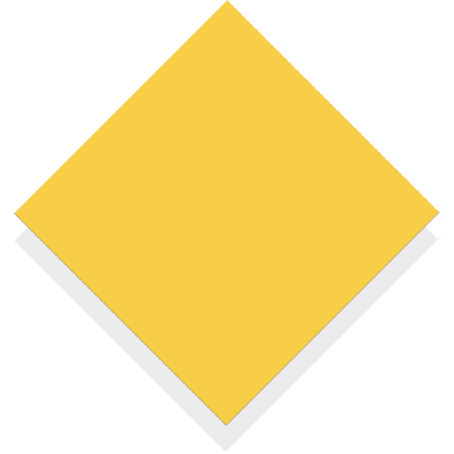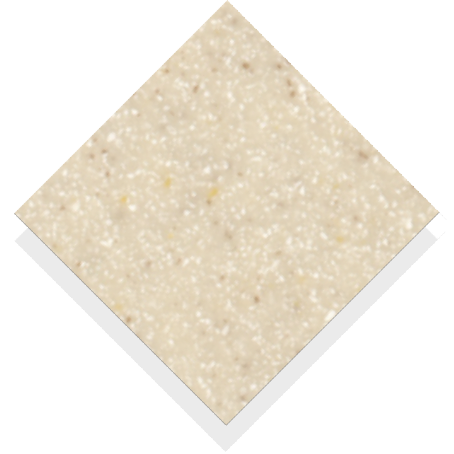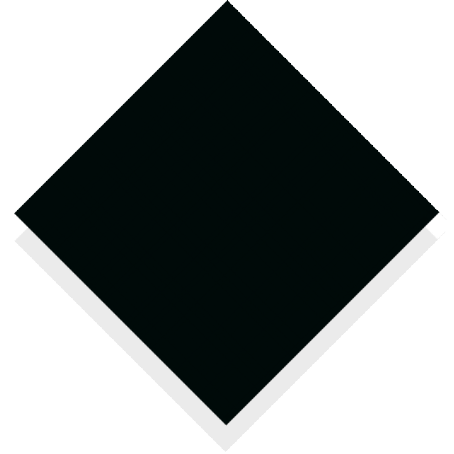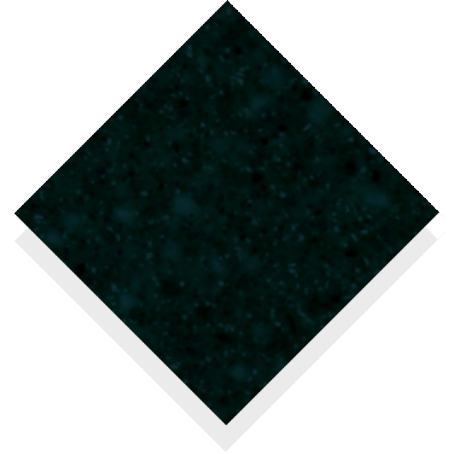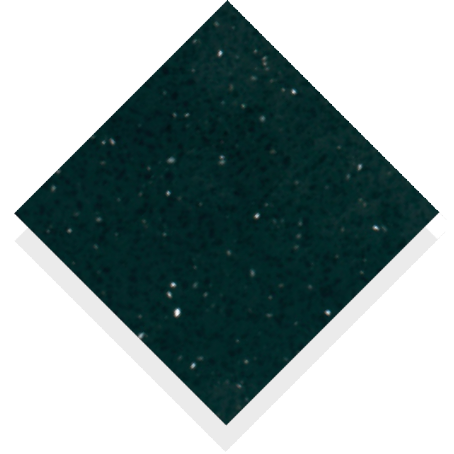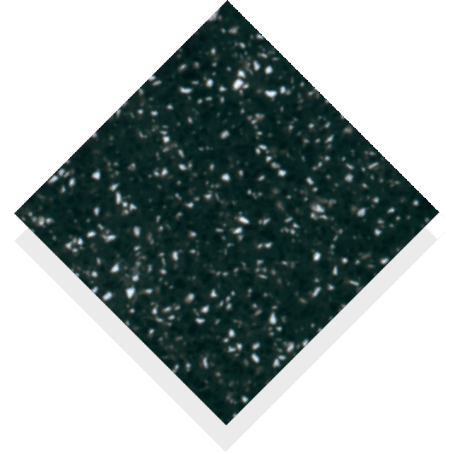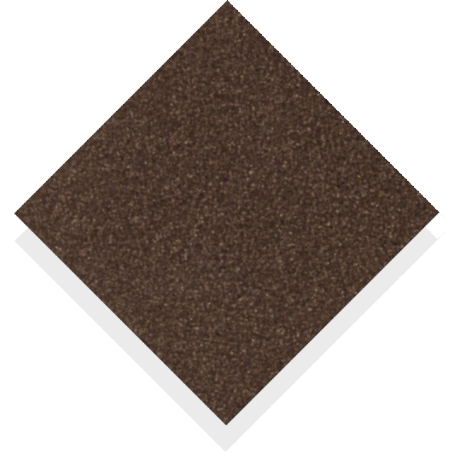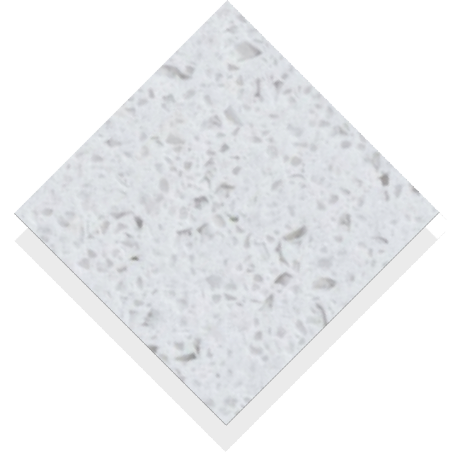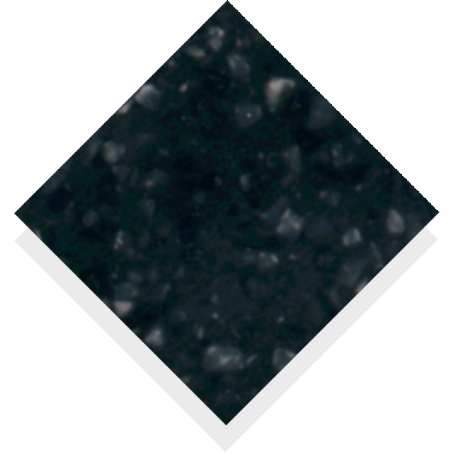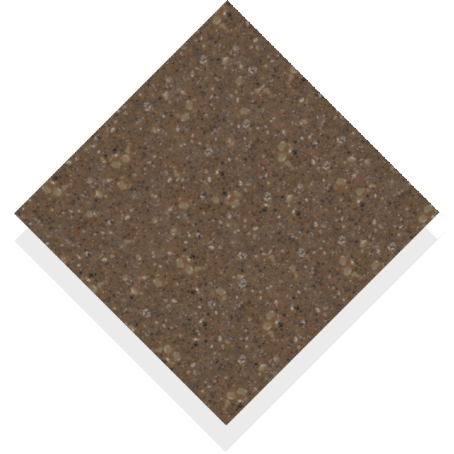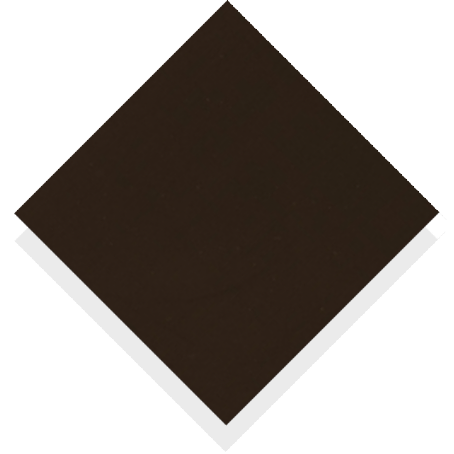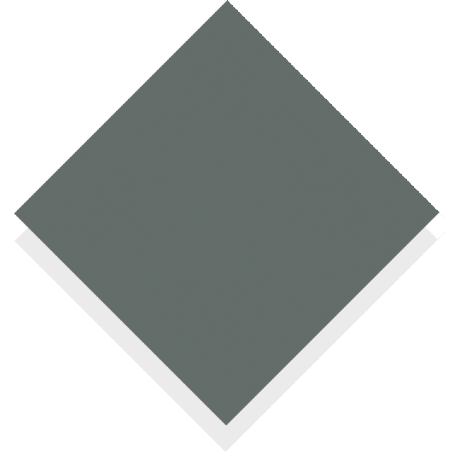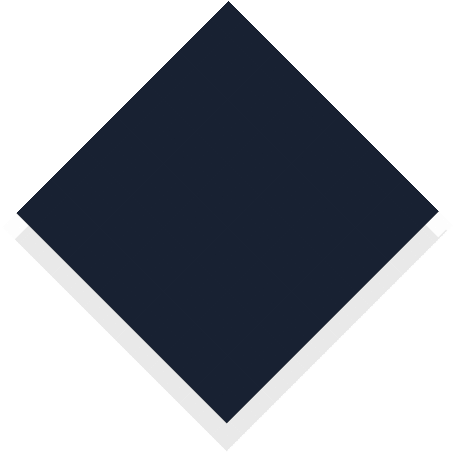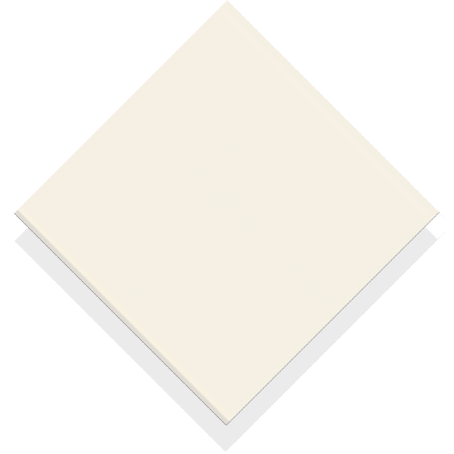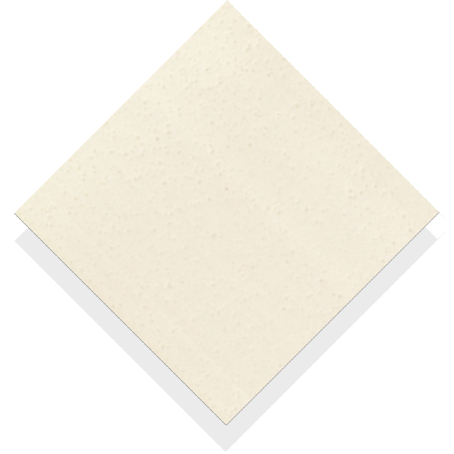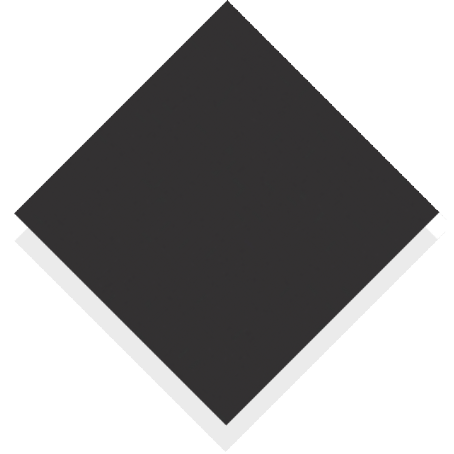 Pages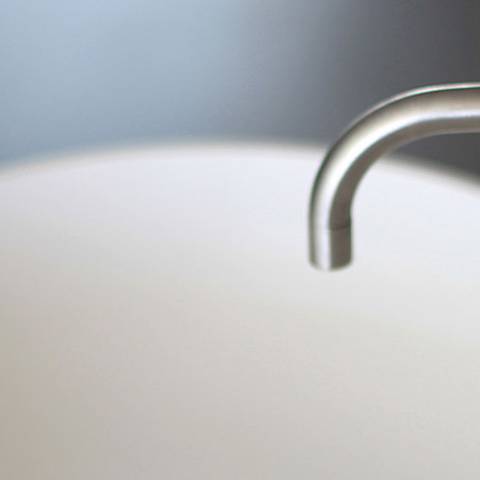 Design : Syno Design, fabricator : Anders GmbH, photographer: Herzers Nephew
Sinks & bowls
Perfectly coordinated and ideal for mixing and matching, the bowls and sinks guarantee a modern look that is easy and simple to look after.
Nothing less than the maximum level of hygiene, ergonomics and warmth is good enough for the neonatal ward of any hospital. With ultra-soft corners and contours ergonomically designed specifically for babies, the new HI-MACS® Baby Bath is the perfect product for babies' first baths of their lives.
Available only in Alpine White S28
Warranty: HI-MACS® 15 years
Technical factsheet
HI-MACS® performance properties
Size matters – to increase efficiency and reduce offcuts
HI-MACS® can be supplied in different sheet thicknesses, formats and sizes. Ideal for maximum cutting, minimum wastage and minimal costs. However, not all colours are available in any thickness, please see the colour charts here opposite for exact availability.
 
HI-MACS® fire resistant quality significantly widens the fields of application
HI-MACS® FR-version sheets are available in S728 Alpine White and manufactured to order in S801 Nougat Cream, S729 Ivory White, S706 Arctic White and S705 Grey.
 
Sheets in S728 Alpine White are especially suitable for use in public buildings, external facades and in the marine industry.
 
Properties
Unit
Results
Method used
for the tests
 
 
Solids
Granite
 
Flexural-E-modulus
MPa
8900
7730
DIN EN ISO 178
Flexural strength
MPa
70.1
64.3
ASTM D638
 Breaking elongation
%
1
1.1
DIN EN ISO 178
Tensile strength
MPa
69.5
56.3
DIN EN ISO 527
Density
g/cm3
1.75
1.65
ISO 1183
 
kg/m3
1.750
1.650
ISO 1183
Bail indentation hardness
N/mm2
257
239
DIN EN ISO 2039-1
Mohs hardness
 
2 to 3x
2 to 3x
EN 101
Pencil hardness
 
> 9H
> 9H
ISO 15184

Water absorption

 

 

 

DIN EN 438 Part 12

Weight

 

<0.1%

<0.1%

 

Strength/thickness

 

<0.1%

<0.1%

 

Impact resistance

 

 

 

 

impactor

N

≥25

≥25

E DIN EN 438, 02/02 Part 2/20

drop ball test (fall height)

mm

≥1500

≥1500

E DIN EN 438,02/02 Part 2/21

Slip resistance
 
>0.32 - 0.9
>0.32 - 0.9
GMG100 (replaces R9)
Slip resistance
 

angle of acceptance of more than

angle of acceptance of more than

DIN 51130
 
 

10° to 19° = R10

10° to 19° = R10

 
Climate change resistance
°C
≥ 0.05
≥ 0.05
AMK
Dry heat (pan base)
°C
≥ 100 (7C)
 
DIN 68 861, Part 7, 04-'85
Damp heat (pan base)
°C
≥ 100 (7C)
 
DIN 68 861, Part 8, 04-'85
Temperature change resistance
°C
no change
 
UNI 9429
Resistance to cigarette burns
 
6C
6B
DIN 68 861, Part 6, 11-'82
Scratch resistance
 
4D
4B
DIN 68 861, Part 4, 11-'81

Electrostatics

 

 

 

DIN IEC 1340-4-1, 04-'92

Conductivity

>1x1012

insulating non-conductive

 

EN 61340-5-1

Thermal conductivity
W/mK
0.636
0.55
DIN EN 12664
Thermal resistance
m2K/W
0.038
0.045
DIN EN 12664

Thermal

mm/mK

0.048

0.055

DIN EN 14581

expansion co-efficient

m/m/°C

30.0x10-6

 

 

Water vapor transmission properties-diffusion resistance factor
u
18607
16150
DIN EN ISO 12572

Dimensional change by change in relative humidity

 
 

 

E DIN 318, edit. 5, 1998

length

%

-0.03

-0.02

 

thickness

%

0.06

0.03

 

mass

%

0.05

0.05

 

Resistance to boiling water

 

 

 

E DIN 438, 02/02 Part 2/12

increase in weight

%

< 0.1

> 0.1

 

increase in thickness

%

< 0.1

> 0.1

 
Light fastness (Xenon)
Scale 0 -10
better than 6
better than 6
DIN 53 387, 04- '89
Food tolerance
 
Suitable for all colours
 
LMBG § 31
Hygiene
 
Suitable
Suitable
LGA Hygiene Certificate

Fire protection classification Flame-retardant properties

 

B1

 

DIN 4102-1

MPA/NRW HI-MACS® MPA/NRW

 

non-dripping material

 

DIN 5510

(BAM) 12 mm

 

B1 for all colours

 

DIN 4102-1

(BAM) 9 mm + back-up

 

B1 for all colours

 

BS EN ISO 11925-2: 2002

(Bodycote/Warrington) 12 mm

 

B-s1, d0

for all HI-MACS colours*

complies with BS 476 class 0

 

BS EN 13823: 2002

* not currently applicable to Marmo, Galaxy, Volcanics, Lucent and Eden