Certificates
Numerous certificates award HI-MACS® top marks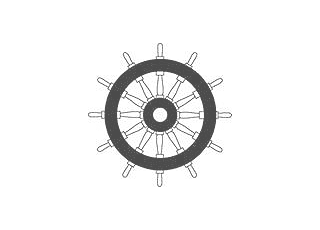 IMO MED – Modules B and D
MED stands for Marine Equipment Directive. Both modules are extremely important for the shipbuilding industry, as they are mandatory for fabrication materials used in ships.
IMO B covers the fire resistance of the material per se and certifies that the material has low flame spread characteristics and is not capable of producing excessive quantities of smoke and toxic combustion products.
Module D covers the overall production capacity and checks, among other production processes, the management and systems used.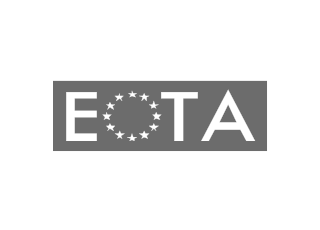 Fixed with Keil inserts and a BWM structure, HI-MACS® facade in S728 - Alpine White successfully passed the ETA tests (European Technical Agreement).
HI-MACS® by LG Hausys has obtained the French QB certification and CSTB ATec "Avis Technique" for facade applications (Avis Technique 2.2/18-1795_V1).
Ecology
Shaping the future. In harmony with the environment.
Countless internationally recognized certificates attest to the fact that HI-MACS® has a strong focus on ecological aspects. Without exception, all HI-MACS® products are manufactured in accordance with the ISO 14001 environmental standard.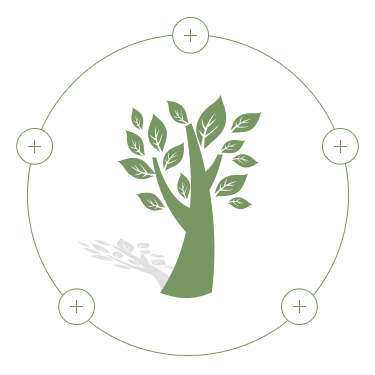 Commitment
LG Hausys conducts and publishes regular environmental audits along with energy consumption analyses. Thanks to the use of non-polluting fuels, greenhouse gas emissions have been cut by 15,000 tons per year since 2008.
Composition
Aluminium tri-hydroxide, the main component of HI-MACS®, is a bi-product of aluminium production.
Manufacturing
The production of this material is marked by an excellent energy balance. In addition, HI-MACS® plants in Cheongju (Korea) and Atlanta (USA) meet all environmental standards.
Processing
The material allows for virtually waste-free processing.
Transport
The material is transported from the USA to Europe exclusively by ship. Within Europe, HI-MACS® observes the Euro-5 standards for reduced particulate emissions. The partner-network of LG Hausys Europe is selected thoroughly: the transport partner for Europe guarantees recycling of waste water, uses solar energy in the warehouse and trucks that run on gas. Therefore the LG Hausys-partner was awarded with the Green Truck Award 2013.