Certificates
Numerous certificates award HI-MACS® top marks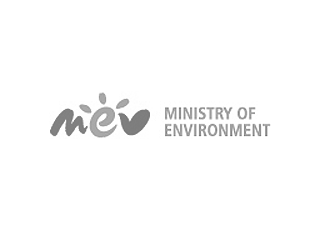 Ministry of Environment of the Republic of Korea
designates HI-MACS® as environmentally-friendly thanks to the demonstration of its commitment to ecological awareness in its product management activities.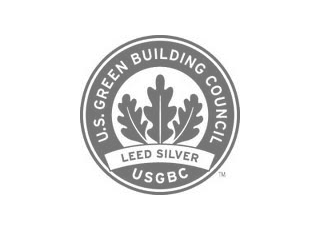 Leadership in Energy and Environnemental Design (LEED)
is a standard voluntary system to certify high performance of buildings, from the US Green Building Council (USGBC). LEED certifies buildings and systems using a credit system. The use of the Eden Collection from HI-MACS® makes it possible to qualify a building for the IEQ Credit 4.1 "Low Emitting Materials - Adhesives and Sealants" (1 point), MR Credit 4.1 "Recycled Content 10%" (1 point) and MR Credit 4.2 "Recycled Content 20%" (1 point in addition to MR Credit 4.1) programmes.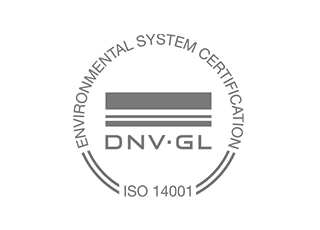 The ISO 14000 family concerns the management of environmental quality. The most popular certificate in this group is ISO 14001. It encourages the minimisation of damage caused by our own activity to the environment and the continuous improvement of environmental performance. The objective is to contribute to protecting and stabilising our planet's environment. This test certifies that the environment management system of HI-MACS® conforms to ISO 14001 standards.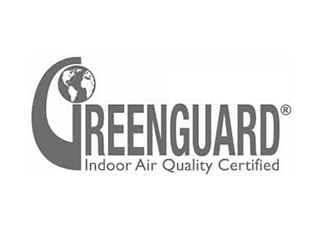 HI-MACS® has been approved by Greenguard in the USA, as a "low emitting product". The organisation establishes acceptable indoor air standards for indoor products, environments and buildings. The organisation's goal is to improve public health and quality of life through programs that improve indoor air.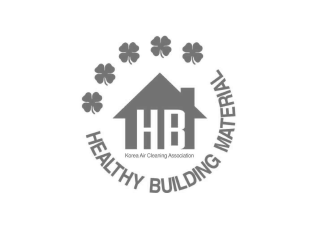 Environmental Building Certificate – Grade "outstanding"
The Korean Air Cleaning Association certifies that HI-MACS® complies with the Korean regulations for environmental building materials. This test applies to all colours except Marmo and Galaxy (not tested).
Ecology
Shaping the future. In harmony with the environment.
Countless internationally recognized certificates attest to the fact that HI-MACS® has a strong focus on ecological aspects. Without exception, all HI-MACS® products are manufactured in accordance with the ISO 14001 environmental standard.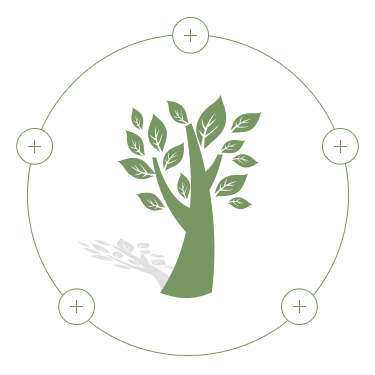 Commitment
LG Hausys conducts and publishes regular environmental audits along with energy consumption analyses. Thanks to the use of non-polluting fuels, greenhouse gas emissions have been cut by 15,000 tons per year since 2008.
Composition
Aluminium tri-hydroxide, the main component of HI-MACS®, is a bi-product of aluminium production.
Manufacturing
The production of this material is marked by an excellent energy balance. In addition, HI-MACS® plants in Cheongju (Korea) and Atlanta (USA) meet all environmental standards.
Processing
The material allows for virtually waste-free processing.
Transport
The material is transported from the USA to Europe exclusively by ship. Within Europe, HI-MACS® observes the Euro-5 standards for reduced particulate emissions. The partner-network of LG Hausys Europe is selected thoroughly: the transport partner for Europe guarantees recycling of waste water, uses solar energy in the warehouse and trucks that run on gas. Therefore the LG Hausys-partner was awarded with the Green Truck Award 2013.