HI-MACS® is an outstanding solid surface material that can be moulded to any shape - from beautiful worktops to stunning facades.
HI-MACS® is an outstanding solid surface material. A delicate composition of acrylic, minerals and natural pigments that combine to create a smooth, non-porous, thermoformable and visually seamless surface.
The material meets the highest standards for quality in all aspects: material performance, fabrication, functionality and hygiene.
Thanks in a large part to this quality and the outstanding flexibility in fabrication and design, HI-MACS® offers countless advantages over conventional materials.
HI-MACS® Natural Acrylic Stone is produced in an ultra-modern manufacturing process that complies with the best quality certification standards.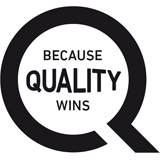 HI-MACS® - Because quality wins
Quality is in our DNA.
HI-MACS® benefits from the high-tech infrastructure and development-experience of LG Group who regularly bring stunning innovations to life. LG guarantees superior quality for all raw materials; the acrylic contained is produced by our own factories, certifying excellence from the source.
Quality is available.
We stock the entire colour and product range in 40 local warehouses in Europe and one huge central European warehouse.
Quality is worldwide support.
Full access to LG after-sales support and fabrication network worldwide.
Quality is an excellent network of highly skilled craftsmen.
Our highly skilled fabrication partners enjoy regular training to provide you with the best possible product. They have access to the best in class training material and support. The most skilled fabricators of HI-MACS® are easy to identify as they are certified members of the HI-MACS® Quality Club. Contact us for your nearest member.
Quality is the longest warranty in the market.
We support our Quality Club Members with a 15 year warranty. The longest warranty in the solid surface market.
CASE STUDIES
OUR QUALITY CASE STUDIES: AN ONGOING INSPIRATION.
We have gathered a number of projects here, all of which are capable of inspiring and creating a desire to tread new paths.
Latest stories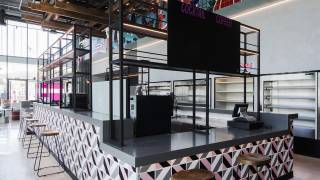 Hotel Moxy in Lisbon uses HI-MACS® in key areas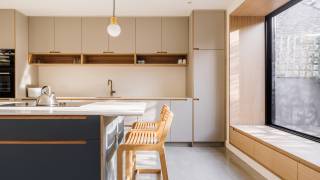 Modern kitchen extension with contemporary HI-MACS® worktops in Stoke Newington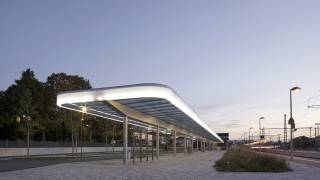 Translucent surround in HI-MACS® illuminates central bus station in Germany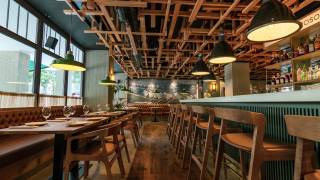 HI-MACS® for chef Martín Berasategui´s new restaurant in Mallorca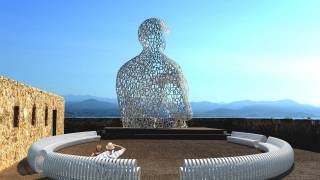 Nina Moeller Designs expands on her successful Slatted Chair Design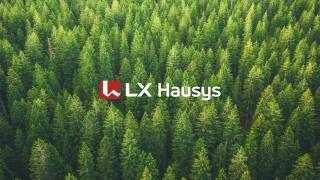 LG Hausys announces its new name: LX Hausys